IMMIGRATION SERVICES
HELPING CLIENTS THROUGHOUT THE UNITED STATES AND AROUND THE WORLD
Client Reviews
"Irina is both personable and very professional. My wife and I felt extremely comfortable and confident . Irina was very concise and the results were extremely positive. "
- Citysearch Review
Read More »
Contact Us
E-MAILiT
Like Us On Facebook
EB-5 Investment Green Card
Immigration Blog
The Law Office of Irina Vinogradsky, LLC is different because its services are personal. Irina Vinogradsky, Cleveland immigration lawyer, commits to serving her clients with honesty and integrity while delivering exceptional value for her fees. She returns phone calls and emails within 24 hours with very few exceptions. She aggressively defends her clients' interests. Irina Vinogradsky is a member of the American Immigration Lawyers Association (AILA).
If you have questions or issues relating to immigration, please feel free to contact us. We will help you to achieve your goals.
WE OFFER AFFORDABLE REPRESENTATION. 
Immigration to the United States of America can be a very challenging process. Whether your doing it for a better life, to stay with a family member, or just to start a new life, Cleveland immigration lawyer Irina Vinogradsky will help you with any issues related to U.S. Immigration. The United States welcomes people of different cultures and backgrounds.
Foreign citizens wishing to immigrate and live permanently in the U.S. must comply with U.S. visa immigration laws, and specific procedures to apply for visas. Department of Homeland Security (DHS) and U.S. Citizenship and Immigration Services (USCIS) are responsible for immigration matters, including naturalization.  Naturalization is the process by which U.S. citizenship is granted to a foreign citizen or national after he or she fulfills the requirements established by Congress in the Immigration and Nationality Act (INA).
If you are looking for an immigration lawyer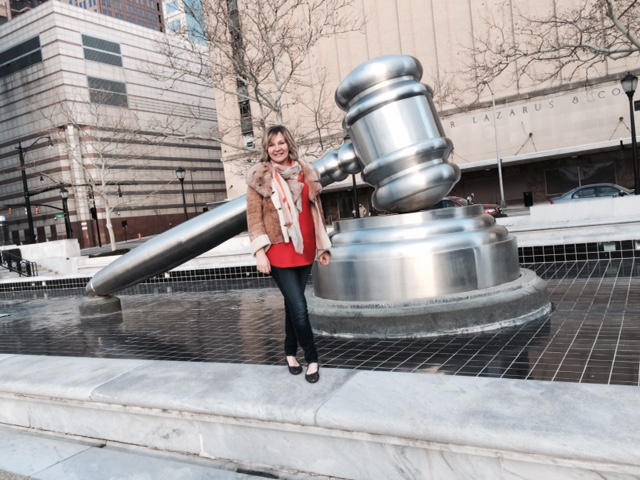 in Cleveland do not hesitate to contact Cleveland immigration attorney Irina Vinogradsky to set up your FREE consultation to discuss what could be done to solve your problems.
If you have been charged with a crime, contact us as soon as possible. All criminal convictions may have a serious impact on your immigration status.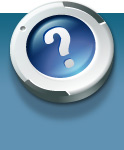 Q: When will USCIS begin accepting applications related to Obama's Executive Action on Immigration?
A:  While USCIS is not accepting applications at this time, individuals who think they may be eligible for one or more of the new initiatives may prepare now by gathering documentation that establishes factors such as their:
Identity;
Relationship to a U.S. citizen or lawful permanent resident; and
Continuous residence in the United States over the last five years or more.
USCIS expects to begin accepting applications for the:
Expanded DACA program approximately 90 days after the President's November 20, 2014, announcement; and
Deferred action for parents of U.S. citizens and lawful permanent residents (Deferred Action for Parents of Americans and Lawful Permanent Residents) approximately 180 days after the President's November 20, 2014, announcement.